Quality Granite Supplier in Cornwall
Direct suppliers of quality granite building stone and slate slabs. We supply and install stone worktops for properties throughout Camborne and Cornwall.
Welcome to Cowley Granite Ltd
We supply quality stone worktops to commercial and residential properties throughout Cornwall, Devon and the South West. Our selection includes polished granite, slate slabs, Brazilian slate slabs, Portuguese granite and natural stone products. As a family-run business with over 20 years' experience, trust and reliability are at the core of what we do. You can be sure you're getting value for money with Cowley Granite. 
You're more than welcome to visit us, no appointment is required, but please remember we are a working site.
Extensive Stone Selection
We're passionate about quality stone products and strive to add the best materials to our selection.
With us, you can choose from: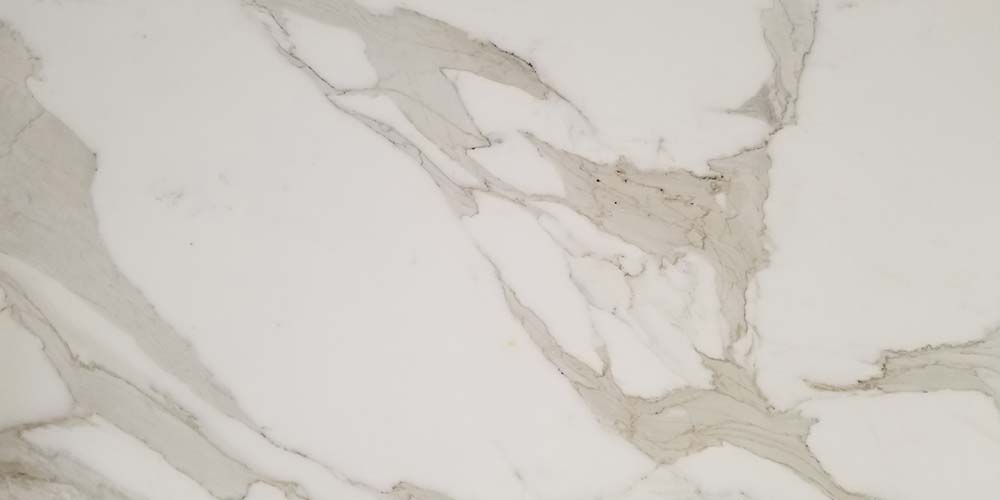 Polished granite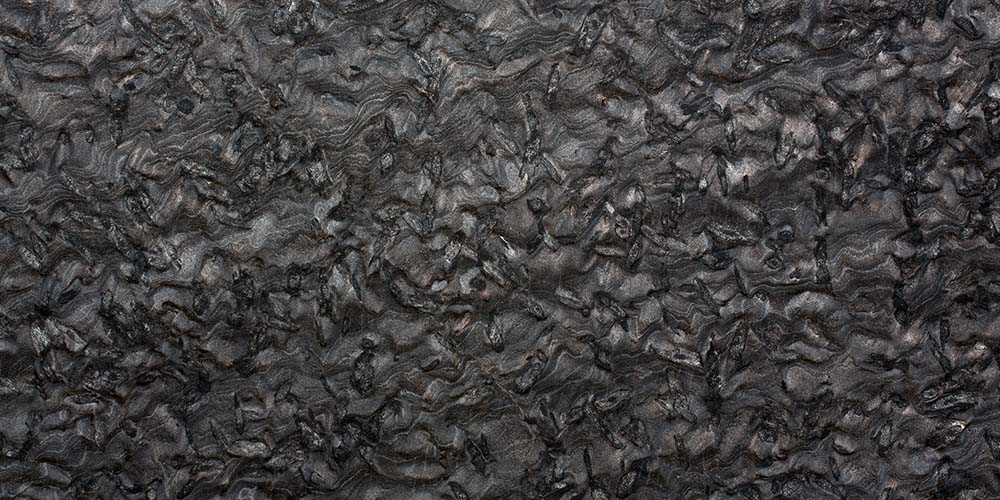 Leathered Granite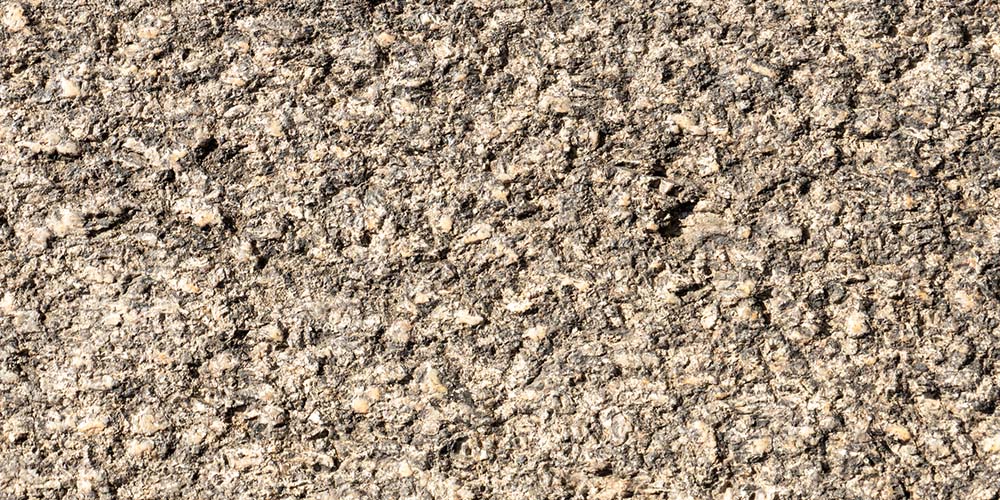 Rough Punched Granite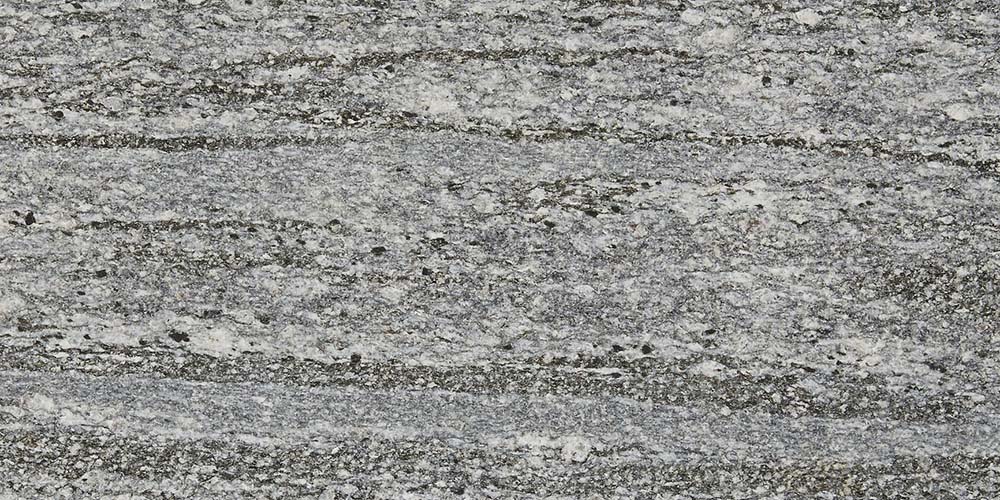 Flamed Granite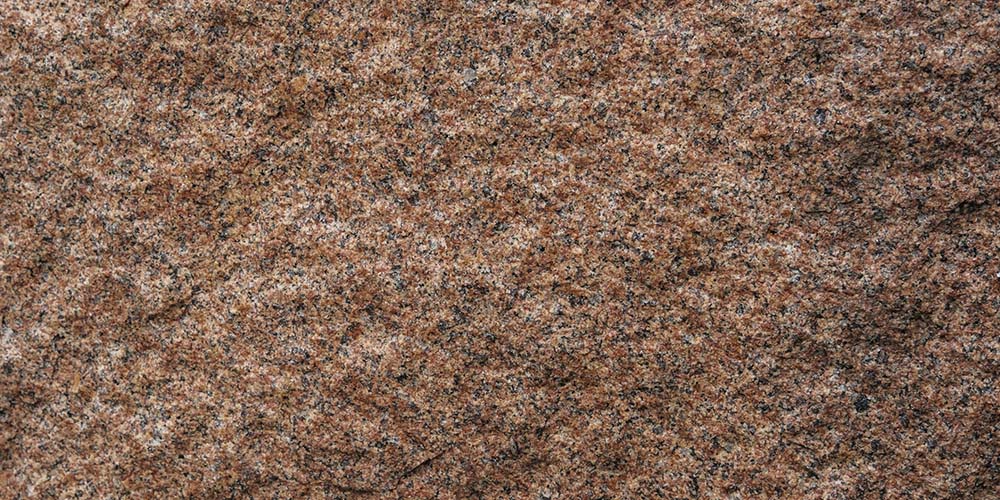 Bush Hammered Granite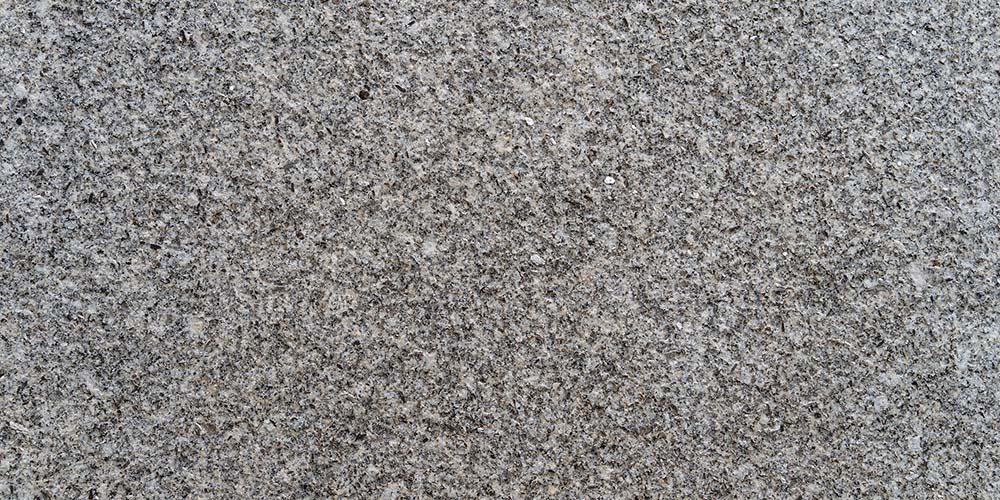 Fine-Picked Granite
Building Stone
We work with architects, designers, builders & local authorities to provide the best materials and service every time. We can pick out the perfect Portuguese granite and natural stone building materials for your project.
Granite and Quartz Worktops
Our granite and quartz worktops boast a great finish. Both materials are robust, durable and stain-resistant to stand the test of time. Once you've chosen your granite or quartz kitchen worktop, our experienced team can install it in your home. We will supply, template and fit the granite and quartz to fit your unique kitchen.
Natural Stone Products
We also supply natural stone products in Cornwall, Devon and The South West. With years of experience under our belt at Cowley Granite Limited, we can supply you with cutting-edge Quoins, Lintel and more. 
Brazilian Slate Products
Cowley Granite Limited are specialist importers of Brazilian slate products. All of our Brazilian products are ethically sourced and all available at affordable prices. 

Get your free quote for quality granite building stone today.